Feb 7, 2021 02:41 PM Central
Erica Hoke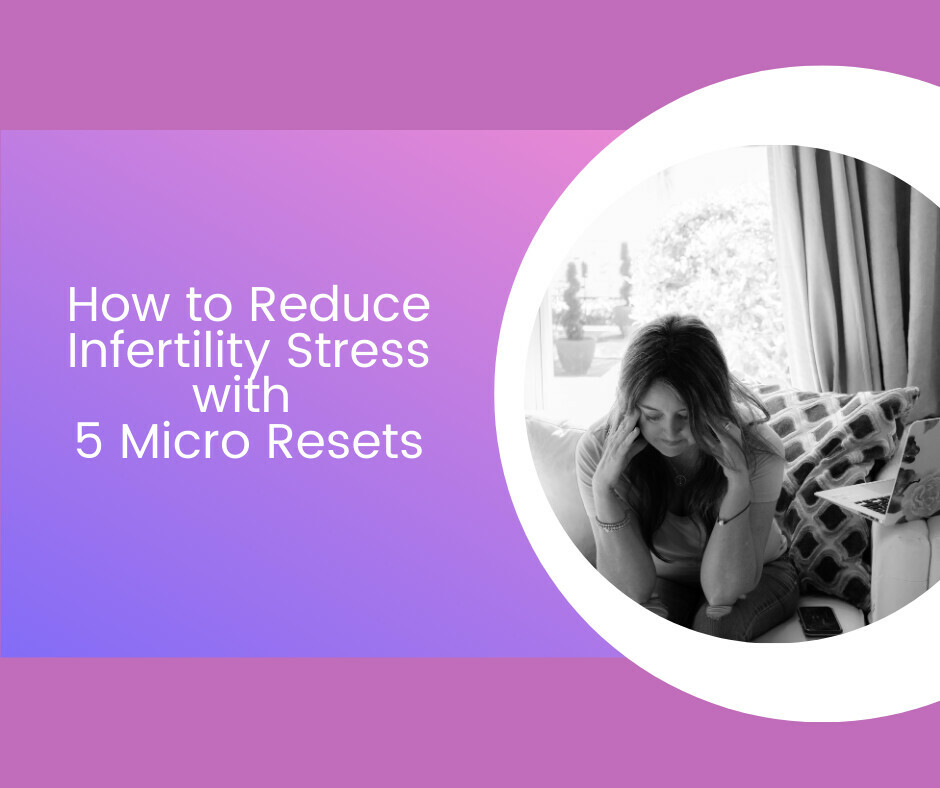 Stress is not always a bad thing in your life but too much stress can wreak havoc on your hormones and reproductive cycle. Stress can cause spikes in your cortisol response and lead to a cascade of physical and mental symptoms. These are just a daily micro resets that you can add into your life daily to create long lasting benefit. For more tips on how...
Read more...
Aug 15, 2020 02:42 PM Central
Erica Hoke
Do you know that MOST (95%) of supplements that you purchase from a retail location or online are created in a lab and therefore synthetic? Consider this …Pfizer owns Centrum brand, Bayer owns One a day, and Nature Made (oh the irony) is owned by Otsuka, all BIG pharmaceutical companies.
Read more...