Infertility Success: MORE Stories of Help and Hope for Your Journey Infertility Success: MORE Stories of Help and Hope for Your Journey Author: Erica Hoke and 10 contributors Published: 2021 Pages: 267 ISBN: 978-1234567890 "A must-read for anyone struggling with infertility. The stories in this book are incredibly inspiring and offer real hope for those on the journey to parenthood." - Dr. S Volschenk, Fertility Specialist If you're looking for practical advice, emotional support, and inspiration on your journey to overcome infertility, then Infertility Success: MORE Stories of Help and Hope for Your Journey is the perfect book for you. Order your copy today! Published By Erica Hoke Foreword Dr. Stephen Volschenk Contributing Authors Erica Hoke Raylene De Villiers Angela Kelleher Courtney Mae Ripoll-McBride Susan Tozer Harmony Bacon Erin Banks Wendy Vermaak Cara B. Drescher Ilonka Markram `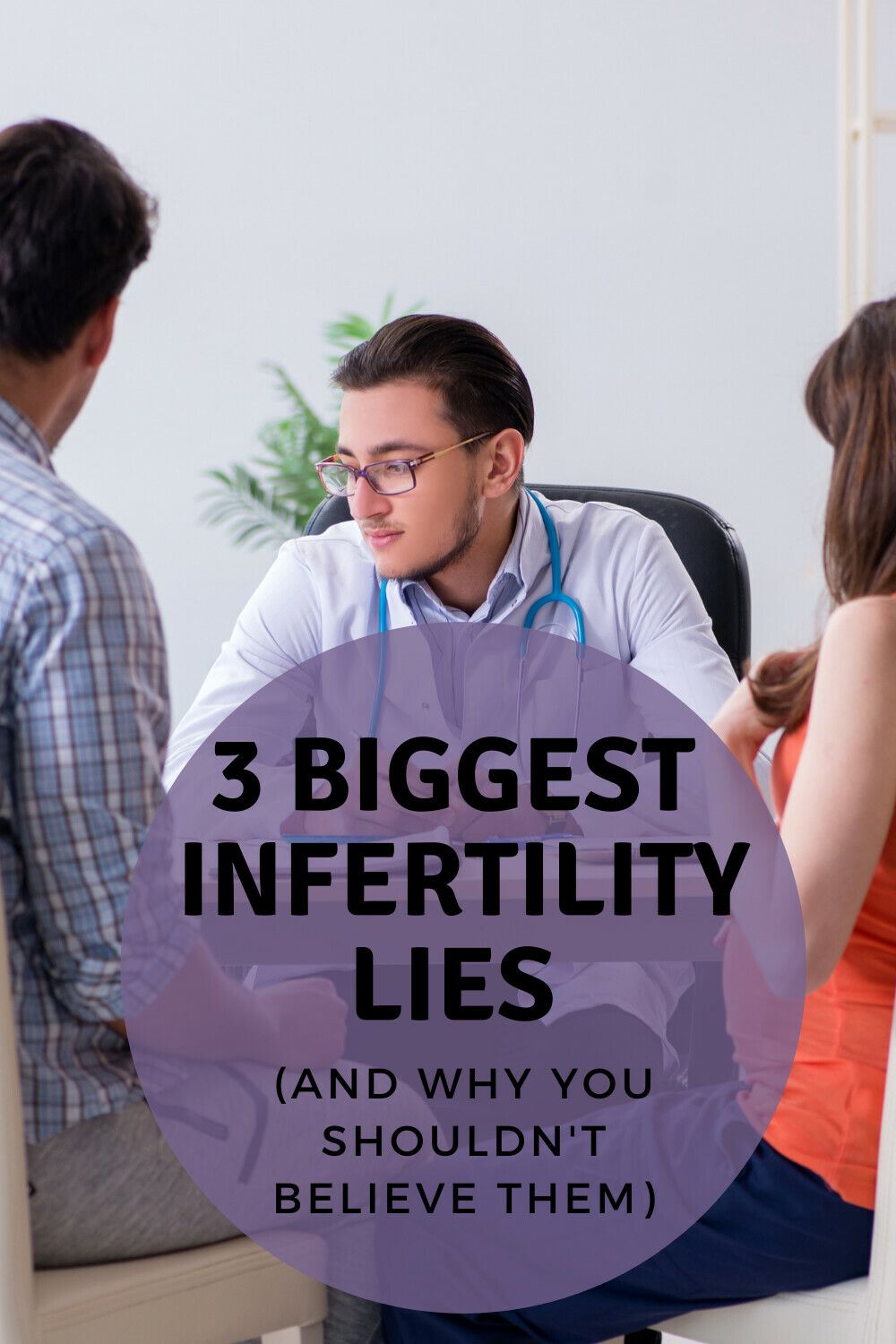 If your hormone numbers/bloodwork are bad you'll never get pregnant.
It's true your NEVER going to produce more eggs. However you only need one good egg and there are a ton of things that you can do to improve egg quality and help your body regulate your hormones.
Your diet playing a huge role in how your body is able to process and regulate your hormones. Limiting refined sugar, caffeine (a mineral robber) and alcohol to name a few. Controlling your stress can in fact help your blood work and hormone levels because of the cortisol loop. Body balancing through alternative methods such as Chinese medicine, acupuncture, massage can improve your bodies ability to regulate hormones.
If you can't get pregnant on your own IVF/are you Is guaranteed to give you a baby.
Many people experience failed IVF and IUI repeatedly because the root of the dis-ease in the body is not discovered. The laws of nature hold true in all things and if the soil isn't correct you can't grow plants or in this case babies. Items that are frequently overlooked include genetic factors that have not been tested and food allergies that are causing an inflammation response in the body.
Maybe it is that the male partner needs tested (seemingly often this is the last thing to ever be tested for as it was in our case) Infertility in the medical community seems to woman's problem. It wasn't until after I had had three surgeries that the idea of testing my husband was ever brought up.
If your infertility doctor can't help you, you can't be helped.
Many people don't know that reproductive endocrinologist and fertility clinics are judged on something called an ART (Applied Reproductive Technology) success rate. The score is based on the success rate of their patient load (live births versus the number of transfers) For that reason many doctors dismiss patients that they consider to be a difficult case or a bad risk for them because it will drive their ART score down. If one doctor says that they cannot help you please get a second opinion or look at alternative therapies to help heal your body.
Feb 7, 2021 02:41 PM Central
Erica Hoke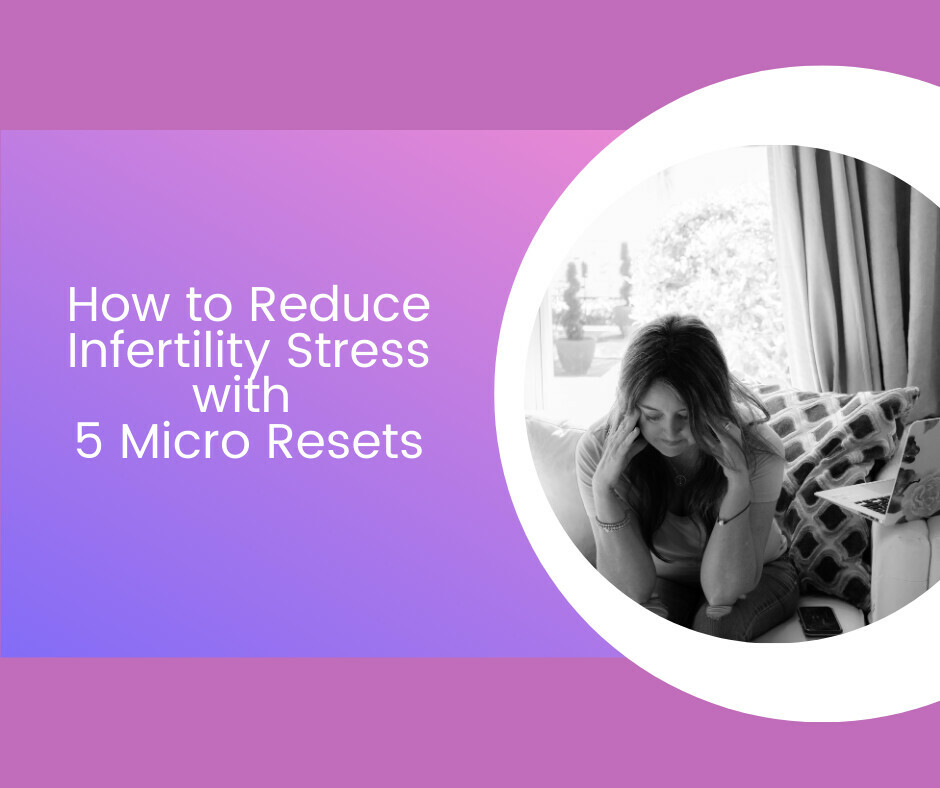 Stress is not always a bad thing in your life but too much stress can wreak havoc on your hormones and reproductive cycle. Stress can cause spikes in your cortisol response and lead to a cascade of physical and mental symptoms. These are just a daily micro resets that you can add into your life daily to create long lasting benefit. For more tips on how...
Read more...