May 2, 2022 02:21 PM Central
Erica Hoke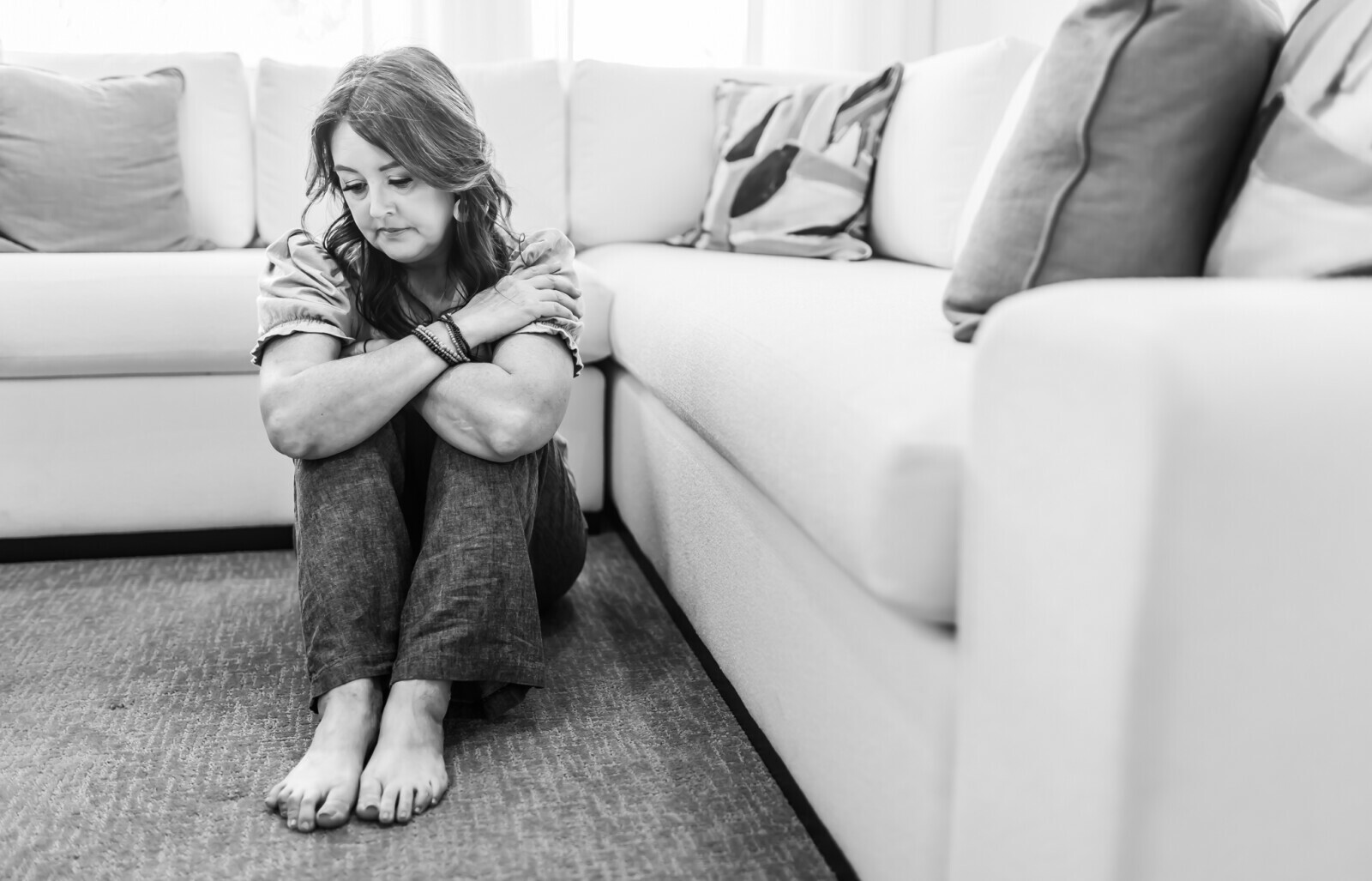 For some couples, Mother's Day is a time of sadness and stress. This is especially true for couples who are struggling with infertility. If your wife is dealing with infertility, here are a few ways that you can help her feel special on Mother's Day.
First, try to be understanding and sensitive to her feelings. Make space for the two of you to have some uninterrupted conversation time. Don't make assumptions about how she's feeling about the day. Listen and be willing to share how you feel too.
Second, giver her space if she needs it. Don't obligate her to attend a Mother's Day brunch or any other activities if she's not feeling up to it. If you need to, choose to celebrate with your own mother on another day or from afar. Which leads me too number three…
Third, take care of any tasks or errands or housework that she may need help with. This should include any meals or childcare (if you are experiencing secondary infertility) that she would normally be involved in. Make sure that you are taking care of her too (meals, water etc. if she is having a hard time coping)
If your able and she's up to it, plan a special day for the two of you to experience something new that's on your bucket list or take that day trip you've been talking about.
If you've experienced a miscarriage, together consider gifting her a piece of birthstone jewelry or other keepsake as a remembrance of the child you lost. You can also check out my infertility gift guide HERE.
Finally, express your love and support for her in whatever way you feel comfortable doing. By being supportive and understanding, you can help make Mother's Day a little bit easier for your wife and help her through this challenging time.
I hope that at least one of these tips resonates with you and that you'll be able to use it in your own life. If not, please share in the comments what has worked for you when trying to support your wife through infertility.
Thank you for being there for her—she will appreciate it more than you know.