Mar 28, 2020 04:24 PM Central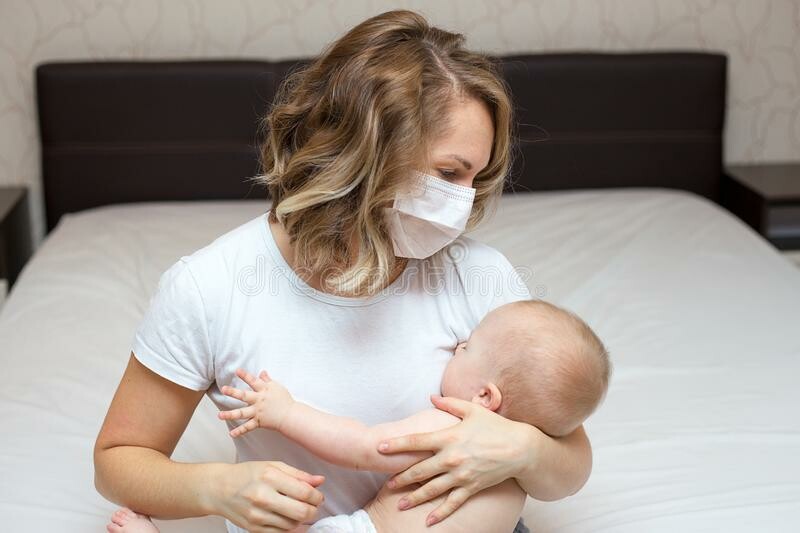 Pregnant and Quarantined …
A New Mom Guide to bringing home baby during Covid-19
If you're a mom to be or a mom- to -be again during this crazy time let me first say I'm so sorry that this special time in your life has this lens on it. Pregnancy and childbirth are exhausting and stressful enough without having to deal with toilet paper shortages and not being able to leave the house. That being said I thought I would put together some strategies for you to put in place before baby arrives. This is not a "stock up on extra diapers" list because if you can, I know you will. This is to replace the meals that might have been delivered to you or the takeout you might have been able to pick up. This is suggestions for replacing what help you might have received from extended family or friends with some practical solutions. I tailored most of this list toward a mom who might be breastfeeding. I have learned allll about food sensitivities during breast feeding my four boys so the suggestions and recipes that I have listed are geared toward reducing breast milk reaction by limiting dairy and soy, as well as tons of tomato products. If you're on the fence about breastfeeding, now would be the perfect time to decide. It will save you tons of money and you won't have to worry about tracking down a special formula or running out.
Prep food as much as possible. Click HERE for the top 10 clean eating foods to stock your fridge/freezer with even if space is at a premium.
Make a list for the outside of your freezer of the items that you are pre-made and how many of them there are. Cross them off as you use them
LABEL! Label your freezer bag items with contents and with cooking instructions. That way if you are able to catch a nap while baby is sleeping then someone (your partner or family) can easily step in and help. There's nothing worse than asking a friend or partner to get you something and then having to get up and get it yourself because they can't find it.
Reduce the number of items in your home that can cause respiratory issues especially in newborns. Don't burn candles or spray disinfectants (like Lysol) that can have warning labels on them about spraying around kids. Use cleaners that are plant based and non-toxic to reduce fumes. More info here www.ewg.org or THINK DIRTY APP. If you use essential oils make sure they are labeled for topical use as well as for the diffuser (your lungs have 2x the surface area of the skin on your body)
Support your body. Drink plenty of water. If you don't already, consider adding a quality refrigerated probiotic to your daily routine. In the US most women are routinely given a course of IV antibiotics during their delivery. Make sure it has as many strains as possible. Here's the one I recommend HERE.
Change your air filter in your home or apartment to maximize efficiency and reduce allergens.
If your having a difficult time finding hand sanitizer consider making some ahead of time. Here's a recipe I like HERE
If you have older children that you'll be caring for also, put together "treat bags" or "boredom buster bags" with their toys. Nothing is more appealing to a kid than a toy that's been put away and then magically appears again. Also, you can make a quiet bag with stickers, bubbles, markers or a new small toy that they only get when baby is sleeping.
Every mom needs these two things in their life: A humidifier and an essential oil diffuser. There are so many things that you, baby, or your older kids might experience over the first few weeks that having these items on hand would be so helpful. Some examples are stuffy noses, sleeping) Again, make sure you use essential oils that are labeled for topical use as well as the diffuser.
Treat yourself. Make sure to stock up on a few things around that make you feel special. Whether that's a favorite treat, magazine, flowering plant, or a new pair of fuzzy socks do something nice for yourself.
The bottom line is, do anything and everything to prepare ahead and then give yourself and your partner grace. Under normal circumstances this is a difficult time let alone a once in a 500 year event... XOXO
Erica
Feb 23, 2020 09:49 PM Central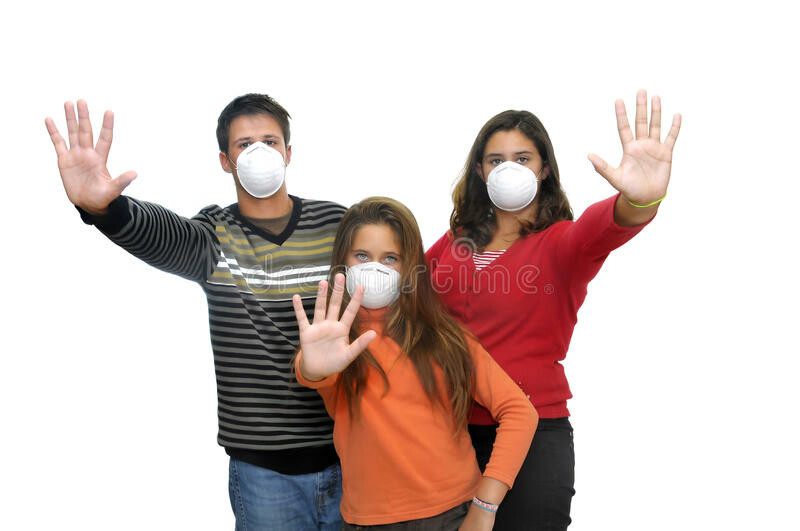 Top 10 ways you can support your immune system during Flu season
***and Support your body naturally if your ALREADY sick***
SO many people have been posting about how they're coming down with the flu or worried about catching something that's going around. Did you know that there actually a ton that you can do to support your immune system?
Epsom salt is now my number one go to if I or my family start feeling under the weather. Get the biggest bag they have. This is your new best friend. "Scented" salts contain synthetic fragrance so stay away from them. You add an amount to a warm bath (see packaging for amount by weight instructions) and soak 40 minutes. The first 20 minutes are for detox and the second 20 minutes are for mineral absorption. If you have a fever or your little one does one of the best ways I've found to support the bodies response to this is by adding a little lavender and lemon essential oil to the salt before running the water. Be sure to add the oils to the salts first. Oil + water= floating oils, and we don't want that!
Colloidal silver is amazing at helping boost the immune system. Heard the saying "born with a silver spoon in their mouth"? The origin of this saying has to do with the health of the child (as well as the wealth). Even way back then they knew silver helped the immune system. This type of hydrolyzed silver has anti-microbial properties and has been used for over 2000 years internally and topically. Learn more here https://sovereignsilver.com/silver101/. By the way, looks like water and is tasteless so great if your little one (or big) is uncooperative.
Eat perfect every day and always organic? Me either. This is why probiotics are my #1 recommended product to make a dramatic impact on your immune system health. All fresh foods, organic or not contain a certain amount of pesticides. Pesticides act as an antibiotic in your gut killing off good bacteria that you need to support your immune system. Probiotics aren't created equal. Choose a refrigerated probiotic with as many different strains as possible. You can find more info here https://www.webmd.com/digestive-disorders/pick-right-probiotic#
Elderberry syrup has been used for medicine dating as far back as the ancient Egyptians. It' super easy to make if you have time. I recommend sourcing certified organic elderberries to avoid harmful chemicals. Here's some sciency about how it kills viruses if you're into that.
CLICK HERE for my Elderberry Syrup Recipe
Arnica or Arnica Montana leaf is a great substitute to have on hand for synthetic analgesics. It come as teeny tiny pellets or you can get it in a topical cream or gel. My dentist often gives this after a procedure to help with bleeding and swelling.
There's tons of research on using local honey for sinus related conditions and seasonal allergies. This is also great to have on hand for making elderberry syrup or mixed with essential oils for a "tea". For little ones with scratchy throats this sometimes does the trick. Remember never to give honey to a child under 1.
Essential oil diffusers are popping up everywhere, and for good reason! They work amazingly well for a mirid of purposes. For instance, a young child with a stuffy nose or someone in your house having a hard time sleeping. They work by adding a small amount of water and a few essential oils to the air. Make sure you get a diffuser big enough for the room and a run time length to suit your needs.
Now that you have an essential oil diffuser you need essential oils! Again, EO are popping up everywhere. BE cautious! Most essential oils that you can buy at major retailers contain only 5% essential oil. Look for oils that are labeled for topical use and ingestion, and always be sure to read the label.
A warm mist humidifier works by putting moisture back into the air. This can be so helpful for a croupy kid or baby, especially at night. You might not use this one a ton, but when you need it you'll thank me for having it on hand.
No one likes a stuffy nose and kiddo's especially have a hard time clearing their airways. That's why its so great to have a little PLAIN nasal saline on hand to irrigate their nose. This $2 bottle might mean the difference between a good night's sleep or none at all.
I hope these tips help get you started on your wellness journey. Until next time.
Health and Blessings!
xoxo
Erica
Epsom Salt-plain

Colloidal silver

Probiotics

Elderberry Syrup-

Arnica tablets and topical gel

Local Honey

Essential oil diffuser

Pure Essential oils that are labeled for topical use. Top picks are Thieves, lemon, lavender, peppermint, frankincense, raven and panaway.

Warm mist humidifier

Nasal Saline