Feb 3, 2019 02:29 PM Central
💐💐💐💐Welcome to February! 💐💐💐 💐
February Schedule of Events
To me February is a time when the year starts to unfold for us. We take a little hibernation in January, set our sights on our goals and then BAM! February comes with all the things of self care, and love. What does February mean to you?
I hope you'll take the time in February to love on yourself and those in your life that are special to you. You're special to me! So here's what I've got planned for us this month.
Join us for one of our Fun and Educational Events:
All the details for in person events can be found at www.sparkoilers/events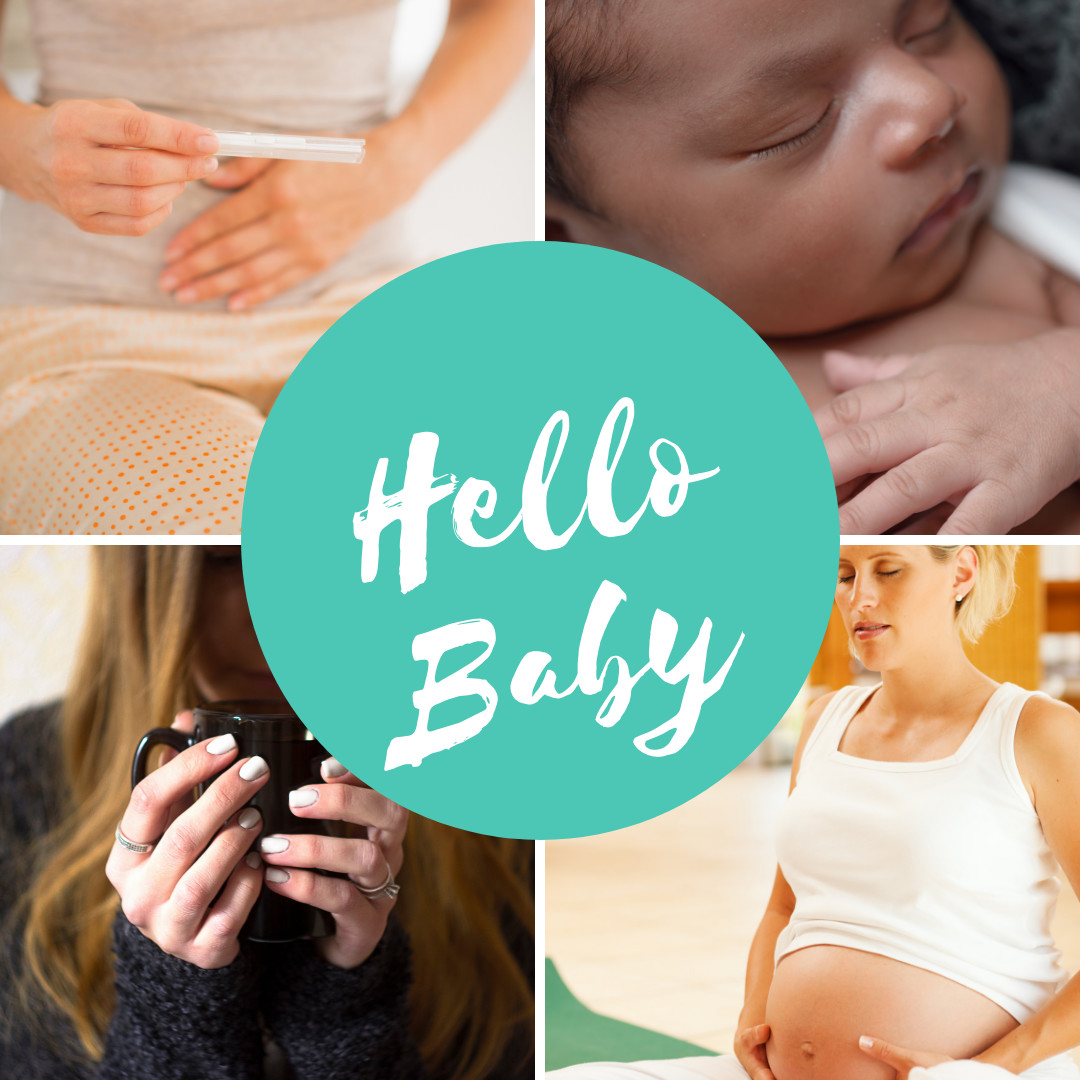 Friday February 1st, 15th- Part one and two of Hello Baby! A natural parenting series 6:00-8:00
with Special guest, Doula Nicky Quick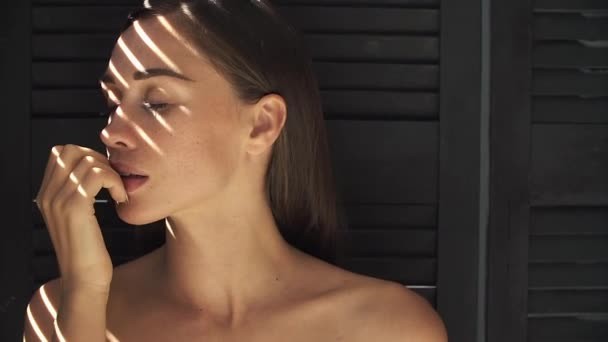 Friday February 8th 6:00-7:30 Creating a Sacred Space for Romance with Essential Oils
UTC Whole Foods, Brasserie Honore
Sunday February 24th 2:00-4:00 DIY Healthy and Fit
Create 3 easy personal care products to replace toxic chemicals in your personal care products.
**Text DIY to 941-260-1272*** for details
On Line
: Please follow the links below
Each of these classed will be taught by an amazing group of women! Classes that are listed for more than one day are available to view at your convenience.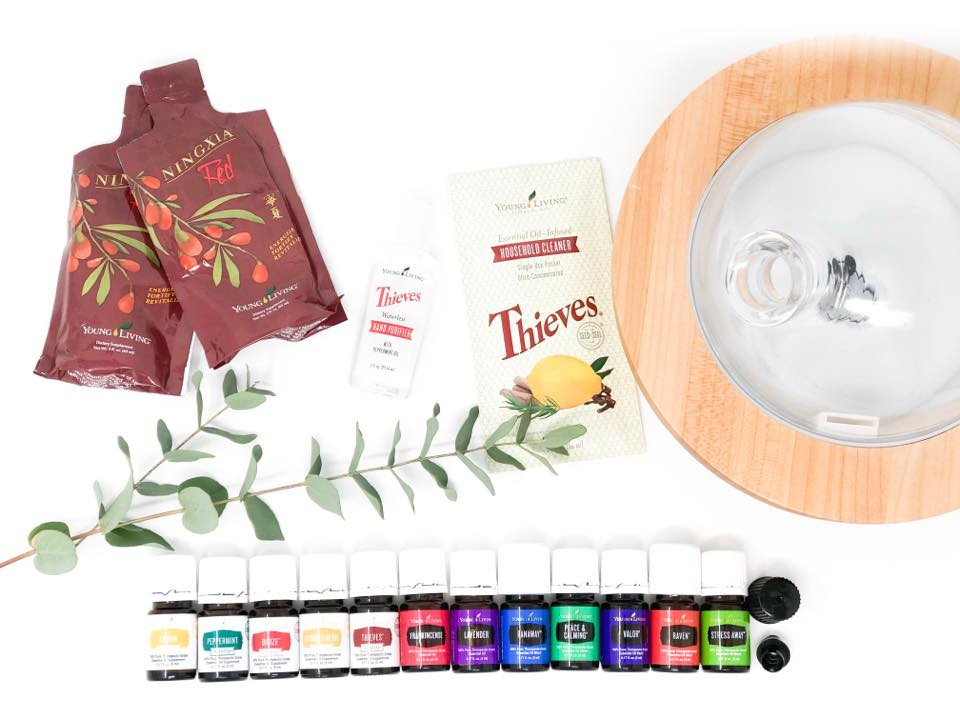 "An Introduction to Natural Living with Essential Oils" Sunday Feb. 3rd 8:00-9:00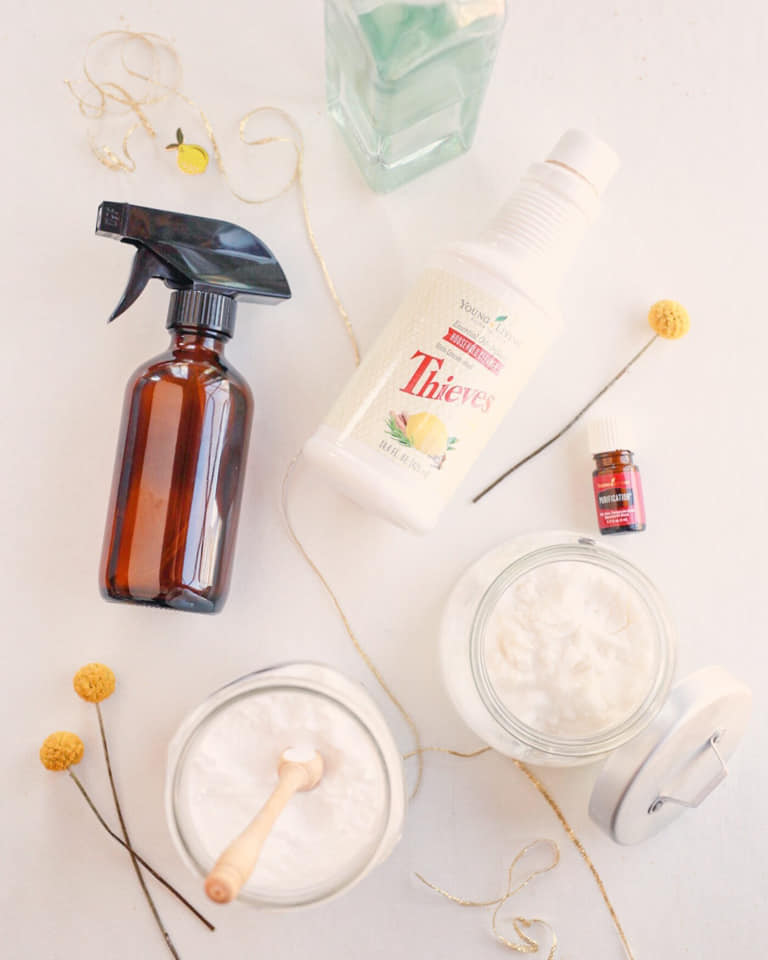 "Spring Clean 101" Monday February 11th 8:00-9:00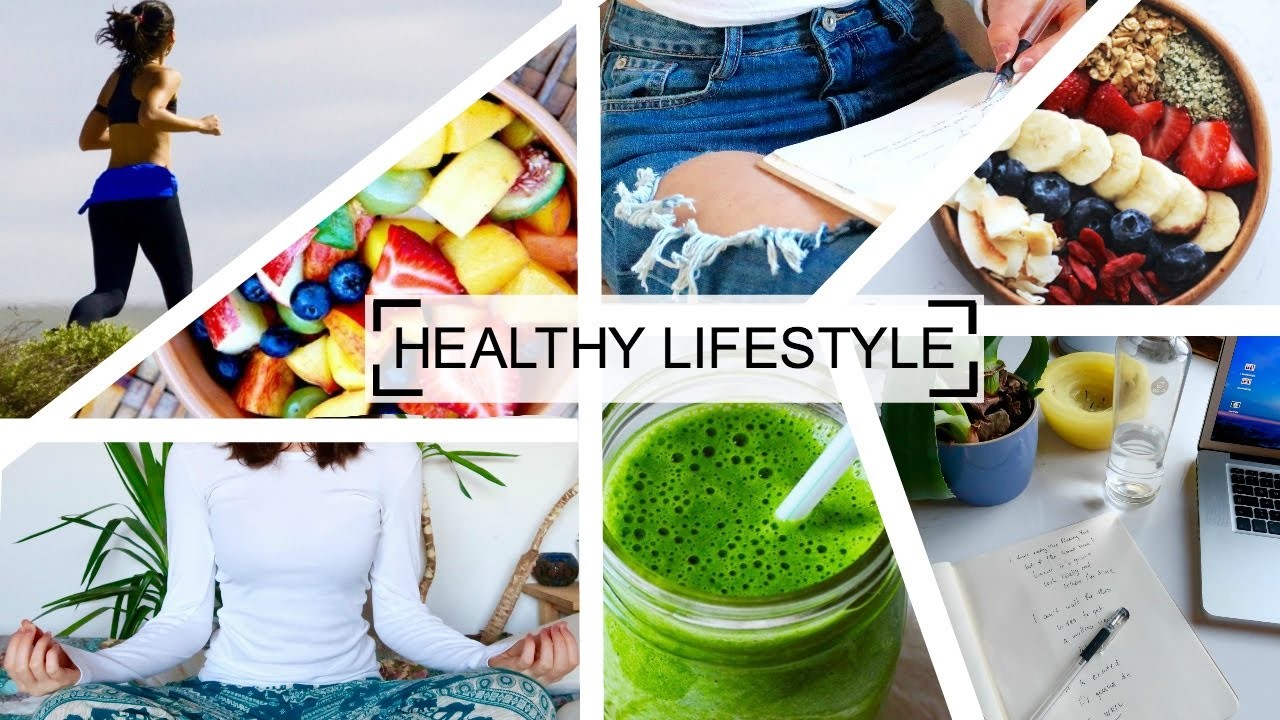 Things We Love" Feb. 5th-12th
Hear from 24 AMAZING leaders about which Young Living products their currently loving AND what NON Young Living products they're loving!!! How fun is that?! Be prepared for a few laughs as the products are sooooo random and awesome!!!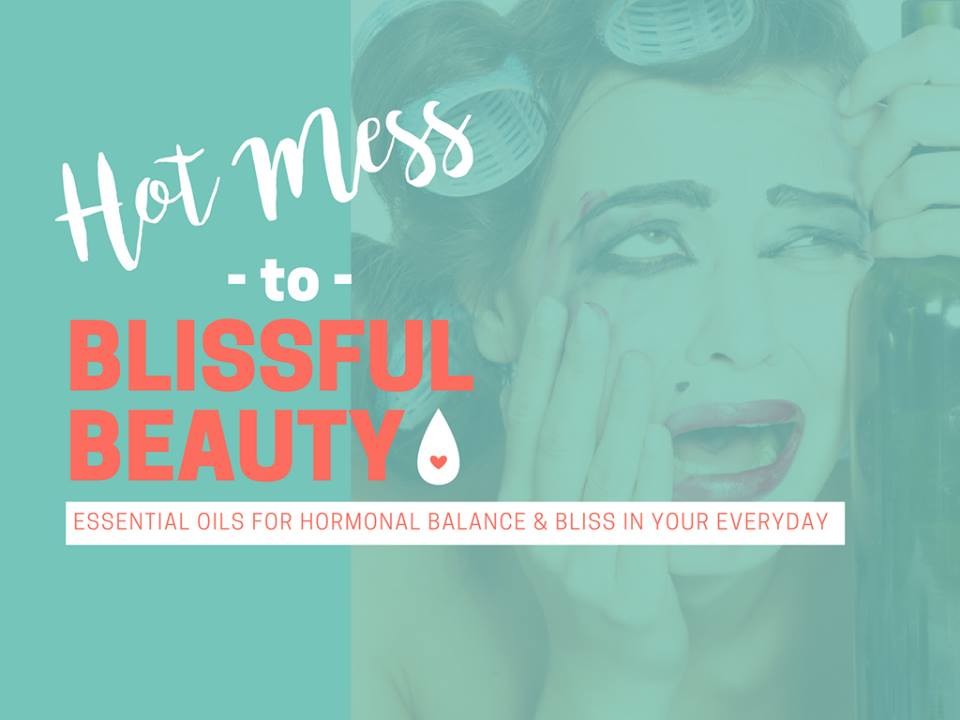 "Happy Hormones" Feb. 19th-23rd
The title speaks for itself!!! Come learn from incredible YL leaders who are a WEALTH of knowledge about all things hormone health! You do NOT want to miss this class!!! It just may change your life!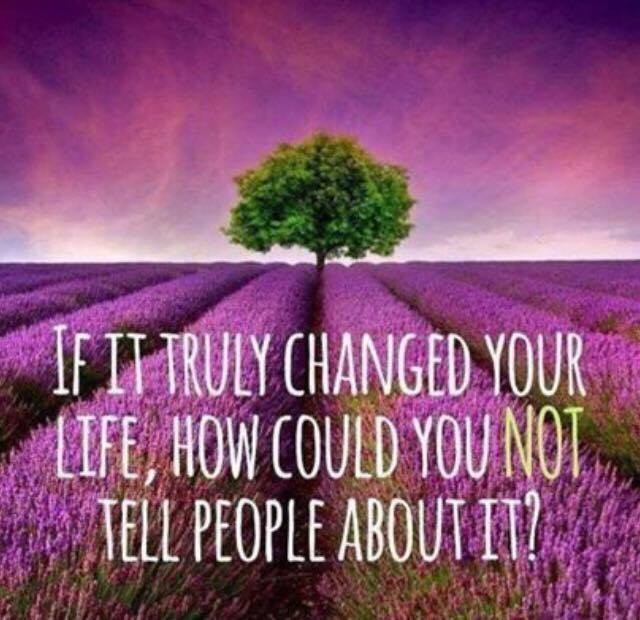 "How YL Changed my Life" Monday Feb 25th 8:00-9:00
Our lives have been changed...FOR THE BETTER...because we chose to buy a Premium Starter Kit.
Join us and hear stories of how one starter kit has led us to a product, a business opp and a community that changes lives every day!
Love and Blessing, Erica