May 4, 2022 02:20 PM Central
Erica Hoke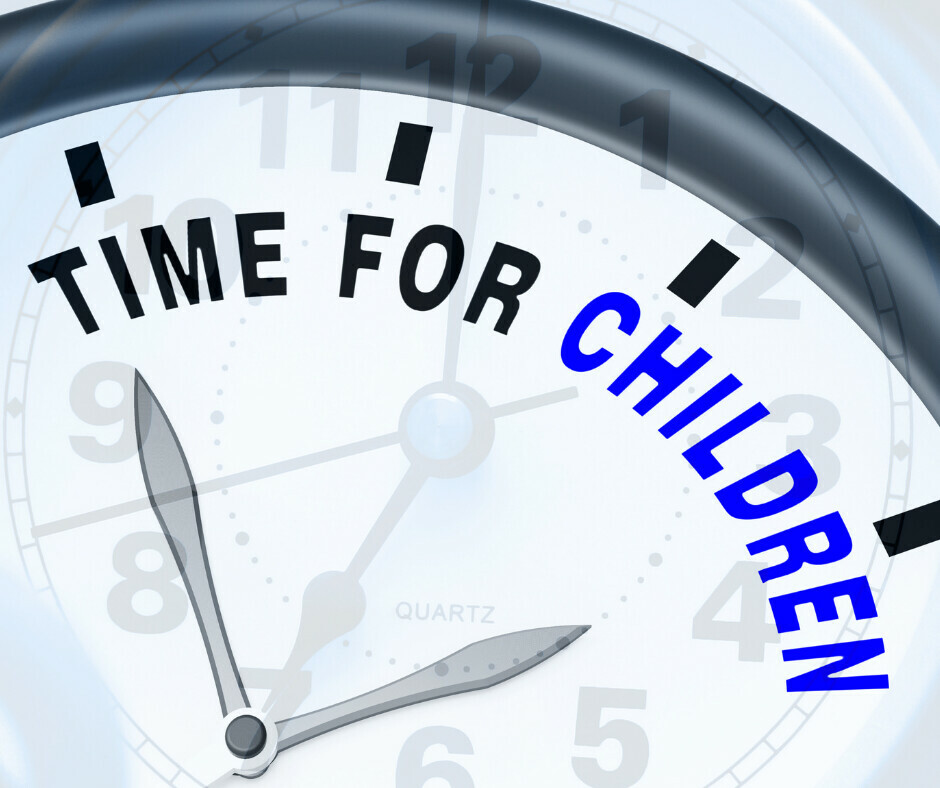 Are you having trouble getting pregnant after 35? You're not alone. According to the Centers for Disease Control and Prevention, nearly 1 in 10 women in the United States have difficulty getting pregnant or carrying a baby to term. But don't worry – there are plenty of things you can do to increase your chances of getting pregnant faster. We'll discuss some tips in 3 key areas, Detox, Heal, and Empower- that should help you conceive quicker.
1. Talk to your doctor about your fertility concerns- If you feel brushed off, are not getting the answers you feel you deserve or want a practitioner with a more aggressive approach I STRONLY recommend getting a second opinion. Be empowered to ask questions about what a reasonable next step or next test would be. No doctor is going to care as much about your health and fertility as you and your partner. And that's OKAY. Just ask.
2. Reduce toxins in as many areas as you can. Water, diet and personal care products are all at the top of the list. Reduce the amount of processed food you eat, switch to organic as much as your budget will allow, find green(er) personal care products (soaps, lotions, make-up) and avoid fragrance when possible. These small steps might not seem like they can make a big impact but in some women (like me) it makes a HUGE difference.
3. Take prenatal vitamins to ensure you're getting all the nutrients you need BUT not any prenatal is a good choice. Make sure the prenatal is from whole food sources, contains folate (not folic acid) is NOT a gummy (lead, poor quality) and is dye free.
4. Reduce stress levels as much as possible. Can I just say it? INFERTILITY is STRESSFUL! There's no way around it so let's call out the elephant in the room and get some tools in our toolbox so that we can do a better job at helping ourselves, protecting our relationships and cope better so that we can continue.
5. Consider using natural methods to boost fertility, such as acupuncture or herbs. If you have an irregular cycle, no cycle, want to support your IUI/IVF transfer or want to support your natural fertility acupuncture is for you. There's a ton of research about how acupuncture along side these other treatments increases positive outcomes. Depending on your symptoms the protocol can be between 1-3 times per week. Make sure you find a doctor of acupuncture that specializes in infertility.
If you're looking to increase your fertility, detoxing and reducing stress are two great places to start. There are many ways to detox, but we recommend starting with a gentle cleanse that focuses on whole foods and plenty of fluids. And don't forget to reduce stress in your life – this can be done through EFT, AFT, visualization, affirmations, meditation, yoga, grounding or simply taking time for yourself each day. Are you ready to get started?
Accelerate Your Fertility Boot Camp
can help you optimize your fertility and live with more peace while your doing it.
May 2, 2022 02:21 PM Central
Erica Hoke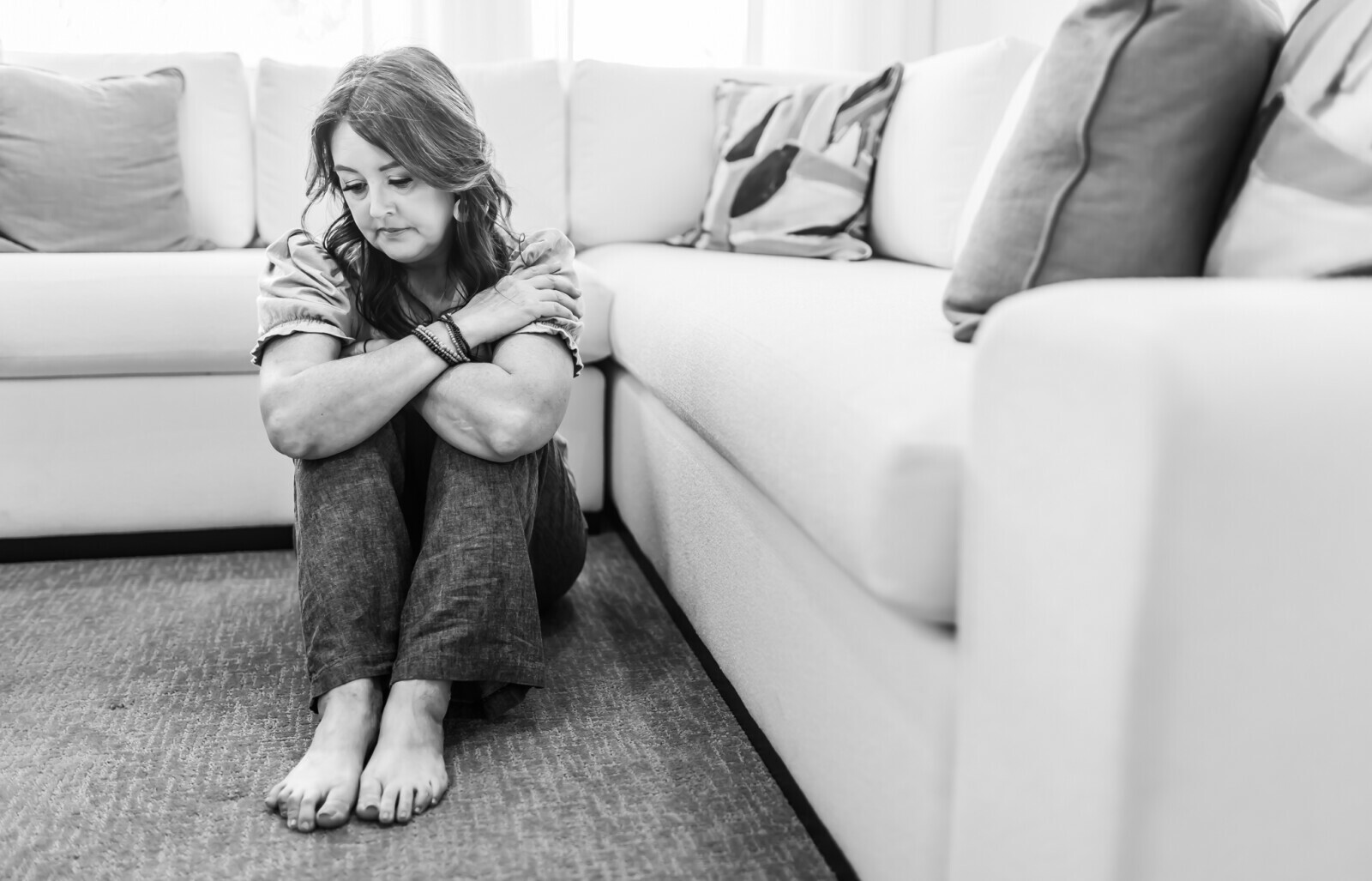 For some couples, Mother's Day is a time of sadness and stress. This is especially true for couples who are struggling with infertility. If your wife is dealing with infertility, here are a few ways that you can help her feel special on Mother's Day.
First, try to be understanding and sensitive to her feelings. Make space for the two of you to have some uninterrupted conversation time. Don't make assumptions about how she's feeling about the day. Listen and be willing to share how you feel too.
Second, giver her space if she needs it. Don't obligate her to attend a Mother's Day brunch or any other activities if she's not feeling up to it. If you need to, choose to celebrate with your own mother on another day or from afar. Which leads me too number three…
Third, take care of any tasks or errands or housework that she may need help with. This should include any meals or childcare (if you are experiencing secondary infertility) that she would normally be involved in. Make sure that you are taking care of her too (meals, water etc. if she is having a hard time coping)
If your able and she's up to it, plan a special day for the two of you to experience something new that's on your bucket list or take that day trip you've been talking about.
If you've experienced a miscarriage, together consider gifting her a piece of birthstone jewelry or other keepsake as a remembrance of the child you lost. You can also check out my infertility gift guide HERE.
Finally, express your love and support for her in whatever way you feel comfortable doing. By being supportive and understanding, you can help make Mother's Day a little bit easier for your wife and help her through this challenging time.
I hope that at least one of these tips resonates with you and that you'll be able to use it in your own life. If not, please share in the comments what has worked for you when trying to support your wife through infertility.
Thank you for being there for her—she will appreciate it more than you know.
Apr 24, 2021 02:38 PM Central
Erica Hoke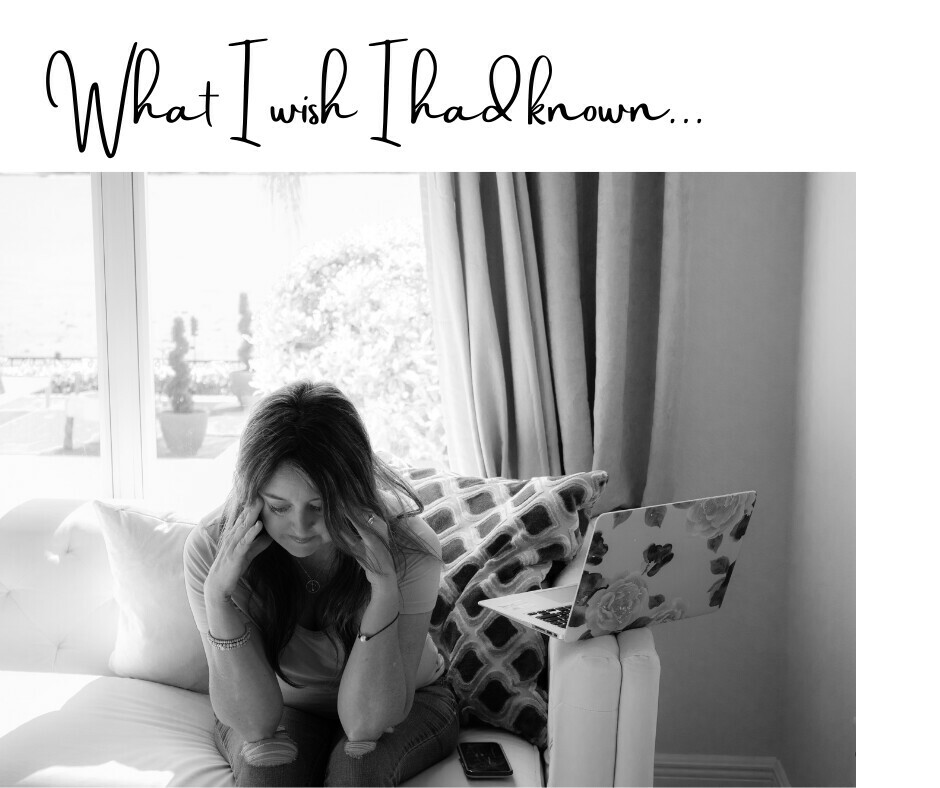 If you're reading this I'm sure I don't have to tell you how hopeless it feels to be told that you have "unexplained" infertility. It feels like the death of a dream or a death sentence. You want to crawl in a hole and never come out. Some women do.
If you're reading this, I'm guessing that's not you. You're like me. You're going to dig until you DO find the answer.
After I got over the shock of our reproductive endocrinologist saying that they couldn't help us, I decided NOT to accept that this diagnosis would stop us from creating a family. I got to work researching. I got a copy of my bloodwork and reviewed it. I made an appointment for another more aggressive surgery. I started asking around to friends about a possible second opinion. I started fertility acupuncture (which no matter how expensive is still waaaay cheaper than IVF). I took control over my own body and health (which included mental health).

In the United States if you've been diagnosed with unexplained infertility you have already lost between six months a year (depending on your age) in other countries it can be longer. I know that I don't have to tell you that's precious time that you'll never recover.

What I wish I had fully understood is that delay is your enemy. Waiting is your enemy. Overthinking is your enemy. Allowing yourself to be taken hostage to a medical agenda is your enemy. Taking more action swifter could have allowed us to have another child. Your doctor has already told you that they can't help you. Believe them. But please realize that just because they can't help you doesn't mean that you can't be helped. I know you're afraid that the surgery they're suggesting will make it impossible to conceive. But they've already told you they believe it's impossible to conceive. I know that you're afraid of scar tissue and the pain of surgery. But, what are your options? Before you jump up to raise your hand for IVF, consider -what if it wasn't an option? Because it wasn't for us.... We had an UEI diagnosis and were also told we could NOT do IVF.

So, what about surgery? After two exploratory hysteroscopies didn't reveal any sizeable fibroids, we decided to go ahead with the saline ultrasound surgery. This was to rule out the that fibroids were there that could not be seen any other way. The surgeon did in fact find, not just a couple of fibroids, but so many that it looked like he picked up a handful of aquarium gravel. I truly believe without this and other aggressive surgeries our children wouldn't be here.
The last thing that I wish I had known was to take better care of my mental health. Going through Infertility is hard on you personally and your marriage. I was already seeing a talk therapist for past trauma which was helpful but not fully healing in the way that I needed it to be. I didn't just need to heal, I needed tools to take with me into my parenthood journey. I wish I had known to address the physical ways that trauma scars you (like infertility) and addressed them sooner through neurofeedback, reiki or other forms of trauma release. I wish I had learned to prioritize my whole self as a woman, not just as a reproductive success story.

Regardless of your success in becoming a parent, I want you to know most of all that you are worthy of the life of your dreams with or without children. That you are worthy of taking time for yourself for no reason at all.
Most of all I want you to know that you are not your diagnosis.
Download HERE: 10 Tips to Keep Moving Forward After an Infertility Diagnosis