Jan 16, 2021 02:24 PM Central
All these suggestions are based on my personal experienced as a breastfeeding mom
and thus geared toward being more "breastfeeding friendly" by eliminating common digestive triggers for you and baby.
USE YOUR POTS (INSTAPOT/CROCK POT)
Dump meals that you can freeze meat, veggies and sauce all in one bag for crock pot or InstaPot. Here's a link I like
https://www.sixsistersstuff.com/recipe/50-easy-freezer-meals/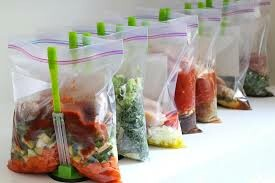 BREAKFAST OF CHAMPIONS OR...A SNACK!
*Make ahead pancakes with milk and egg for added nutrition. You can also add a shredded veggie of your choice and a cheese for a quick meal or snack.
*Prepare and freeze breakfast wraps with egg, cheese and meat for a quick grab and go breakfast.
*Mason jar overnight oats.
*Pre-make smoothie bags with berries, banana & spinach. I recommend adding a plant based "milk" to this such as almond (carrageenan free), coconut or oat. These are great for a quick snack, breakfast or lunch.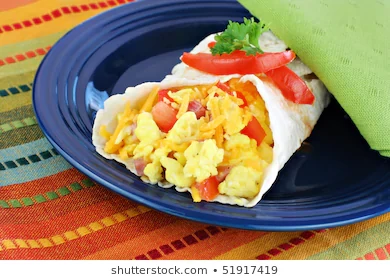 LUNCH OR...A SNACK!
MASON JAR SALADS
These salads are little power houses of nutrition. Even better their far easier to eat than a traditional salad (in case your holding a baby in the other) They can be loaded with whatever your preference. Storing your salad this way also extends the shelf life because your going to pack the salad in the top and then it won't be exposed to air. Here are some suggestions of what to add and how to layer
*Harder Veggies like carrots, beans, corn, sunflower seeds or other nuts
*Next pepper, fruit (strawberries, apples, tomatoes)
*Cheese, meat, or egg, or quinoa
*Top with 1.5-2 cups of salad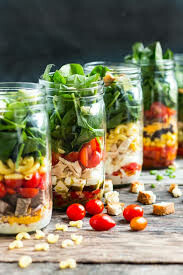 STAPLES THAT ARE AN EASY "GO TO"

*Potato's and sweet potatoes are a great staple to have on hand and can be turned into a meal by adding toppings. In these uncertain times they also store really well, and can be made ahead of time.
*
Whole grains like quinoa for salad toppings, granola for snacks and yogurt topping
*Proportioned snacks like pretzels, nuts, cheese sticks, hummus, guacamole, cut up veggies for dipping
*Frozen Fruits & Berries (for smoothies, yogurt, overnight oats) (preferably Organic)
*Frozen Veggies, Spinach for smoothies, Broccoli (preferably organic)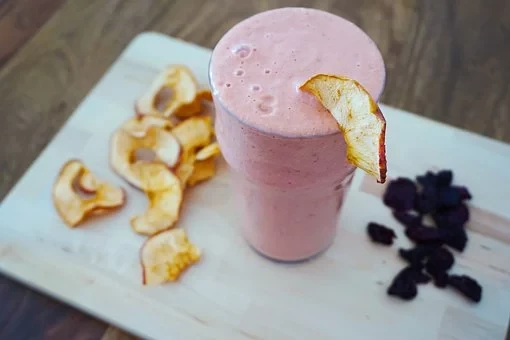 Want more information about Immune Support, Birthing, or
Let's create a game plan together so that you feel more relaxed and prepared for what's next.