Nov 29, 2020 09:34 PM Central


There are so many great gifts that won't add additional clutter to your home. Here are some of my favorites that are not only affordable but many are sustainable and nontoxic. Win! Win! (that's how I roll😉 )

1)Radish Kids is an amazing culinary box for kids 6-12 (although my now 5-year-old has been joining us in the kitchen since age 3. You get 3 great recipes on laminated cards with step by step instructions. A grocery list, some cultural info on the theme country and a colorful patch for your apron. Most boxes contain a kid size utensil. Click
HERE
to get up to 2 months free.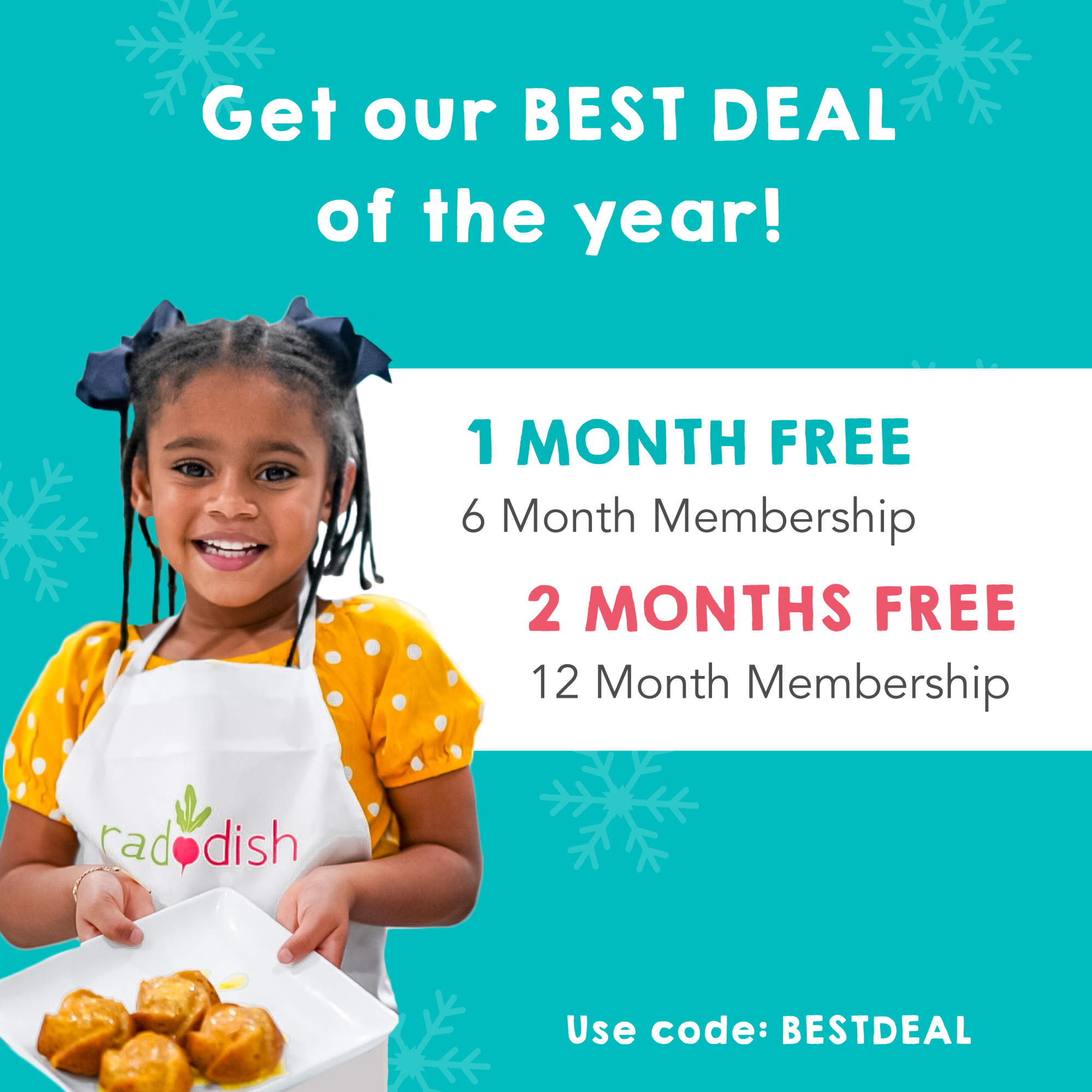 2) Stasher bags has changed my life! I quickly realized after packing lunch for 4 kids that our reliance on single use plastic bags HAD to change. Enter stasher bags. These silicone bags are amazing! Dishwasher safe, you can also take them straight out of the freezer and cook them sous-vis style. They also make amazing packaging "kits". Think a little first aid kit for a boat, a waterproof bag for the beach, camping or even as a makeup bag. They come in a range of sizes from snack to ½ gallon size.

3)Organic Wool Dryer Balls & Essential oils. Laundry products might be the new tobacco. According to EWG.org most laundry products get a D or F rating for toxicity. I MISS the fresh laundry smell so we switched to organic wool dryer balls. Add a few drops of a sustainable sourced essential oil and throw them in your dryer for better drying time, and a fresh toxic free scent. Molly Suds are some of my favorites.

They're sustainably sourced and a nice large size.
4) Keepsake jewelry made from mementos such as breastmilk, ashes, hair, sand, fabric, placenta, fur or flowers is both unique and sentimental. I am a very sentimental person and I wish I had known about Moonstone Mementos. This is an amazing gift for anyone who has had a loss this year but especially a miscarriage or loss of a pet. ORDER HERE
Use code "woke"for 20% off your order through 12/11.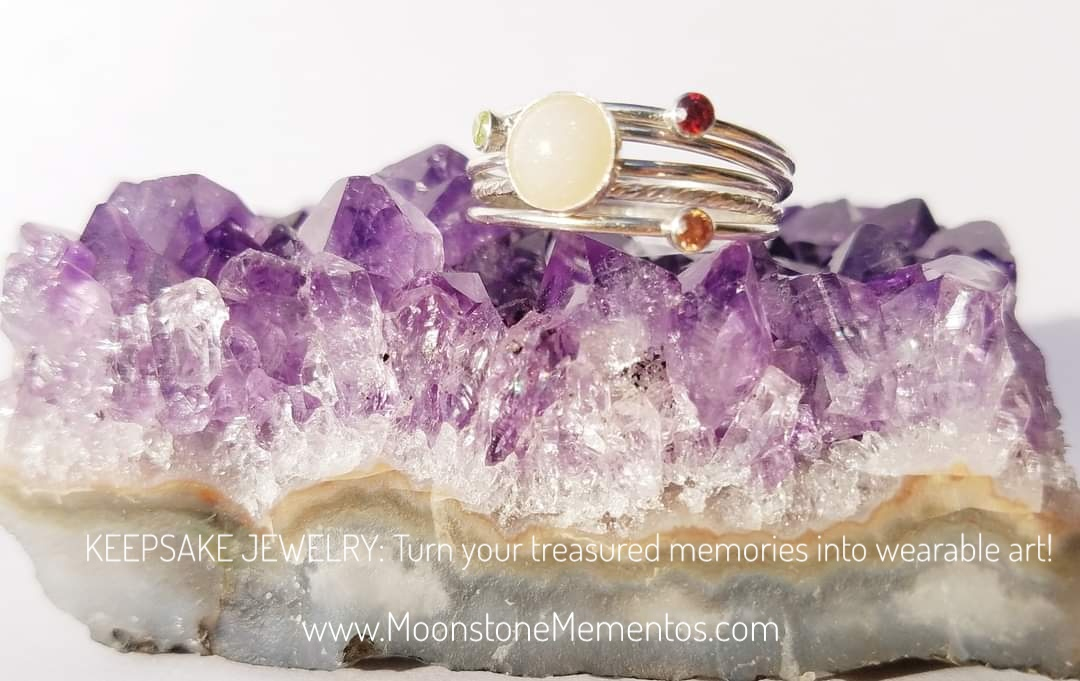 5) I love supporting small businesses and this one is amazing with an amazing story. After almost losing her daughter to suicide Tamara started designing these bracelets as therapy. Seventeen percent of the proceeds go toward the semi-colon project. Here's the link to her ETSY shop.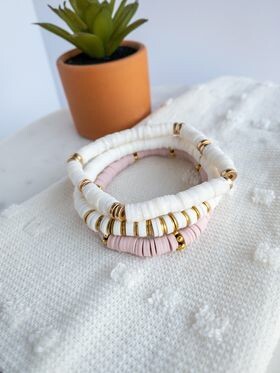 6) Reusable cotton feminine hygiene, masks, keychains and accessories. Dioxins in feminine hygiene products can be linked to reproductive cancer and infertility. After suffering from infertility for years herself Traci decided to help other women replace their feminine hygiene products with a reusable cotton product. Fandamonium Stitchery Get 10% off your order with code "wokesale"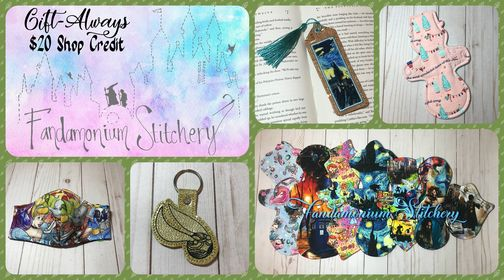 7) Who doesn't love a soft and cuddly lovey blanket or teether for a little bundle of joy?! Diamond and Sage creations has a ton of adorable and unique patterns for littles to love. Use code "hoke10" for 10% off your order https://www.facebook.com/diamondsandsage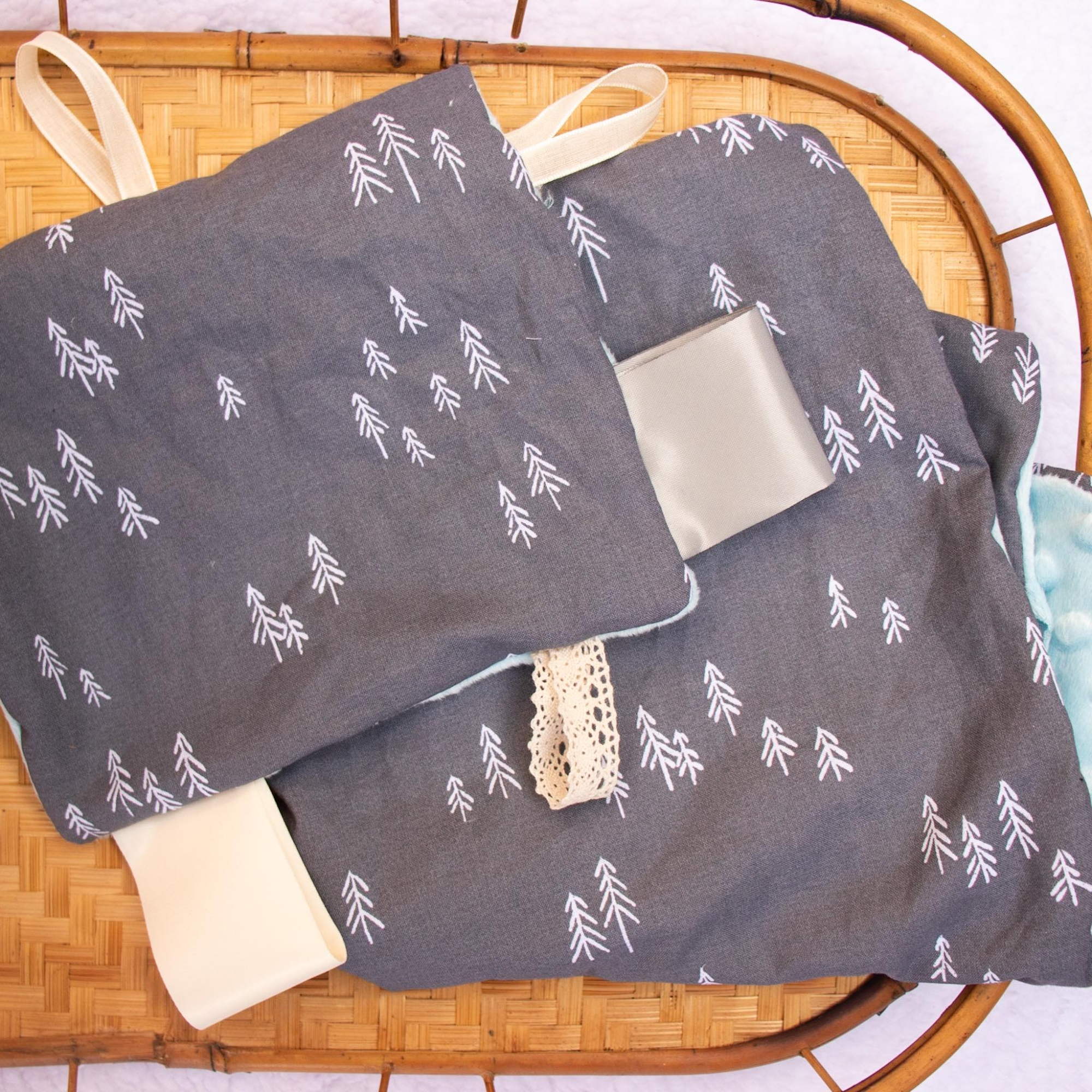 8) A spa at home? YES! Please! Turn any shower experience into an amazing spa experience with this amazing shower diffuser. It holds two 15ml bottles of essential oil of your choice and you can control how much of each scent you want! I LOVE THIS product! It's especially great if you have a stuffy nose and want to use an oil and some steam as a decongestant. Get 20% off all products with https://oasisdiffusers.com/discount/WOKE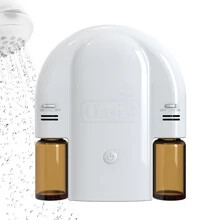 9.) Handmade soap makes a great stocking stuffer especially for the men in your life. One of my favorite shops is Endless Layers with Linds. Two of my favorites are the Oats and honey chunk, made with 100% organic gluten free oats and Florida raw unfiltered honey and the orange espresso chunk make with organic free trade espresso and infused with YL orange essential oil. Lindsey also has some amazing elderberry kits in her shop that are ready to ship with everything you need to make a batch of organic elderberry syrup. Receive a free soap chunk with any order placed by 12/15/20.
https://www.facebook.com/lindsey.leigh.11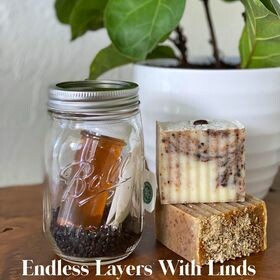 10)
One of the things I always got in my stocking was a toothbrush and I continue the tradition with my kiddos (and myself 😉 ) I love the Thieves line of fluoride free dental care products by Young Living. There are a few different kinds of toothpaste, but I love the whitening version. Also included in the Thieves lineup is mouthwash and dental floss which have the rich and spicy cinnamon, clove, orange flavor Thieves is famous for.
https://www.youngliving.com/en_US sponsor referral #2039801
Free Shipping on Thieves dental hygiene / $50 orders email erica@ericahoke.com for shipping credit.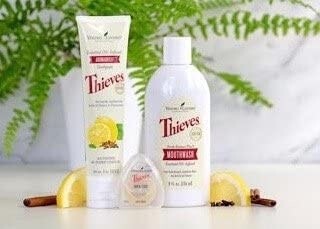 Wishing you health and blessings this Holiday Season,